Bakse Graphic Design has been producing advertising and marketing materials for nearly three decades, so it's difficult to know what to include in a company portfolio. That being said, the links below should give you a feel for our work.

Thank you for your interest.
Logo and Corporate Identification Development



Advertisment and Advertising Campaign Development


Brochure and Collateral Materials Design




Magazine, Catalog and Directory Production




Website Development and Design
The following links will open websites that we designed/created/produced; provided graphics for; wrote copy for; or, consulted on for concept/content. Some sites may have become inactive or may have been redesigned by another firm.
apci.net | atalink.org | IMS.com |
Printer Consultation and Printing Procurement
We understand "printerese" and will be happy to help you to develop a strategy to get the most from your printing budget. We have great working relationships, built over many years of mutual trust, which allow us to procure high-quality printed materials at very competitive prices.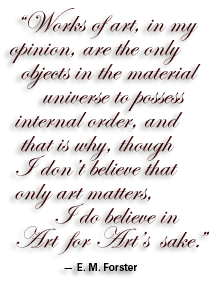 Home | About Us | Portfolio | Client List | Contact Us | Links
©2008, Collin R. Bakse, Bakse Graphic Design, Belleville, Illinois
All linked images on this page are also protected by copyright.